Sunday 4th April at the Cube, Bristol. Following on from the enormous success of February's Nanoplex, in which children in Bristol made film postcard to take to kids in Haiti. Today at the Cube cinema, we have been screening films Haitian kids have made for the Cube. Along with the magical, cult children's classic 'The singing, ringing tree'. Children also made more video postcards for our Haitian exchange!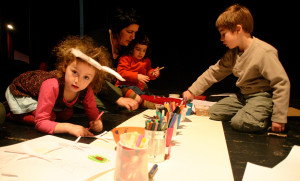 artistry and fun at the cube, drawing and writing messages to Haiti…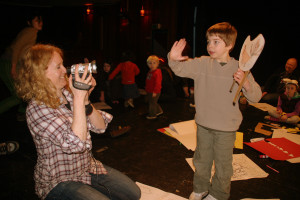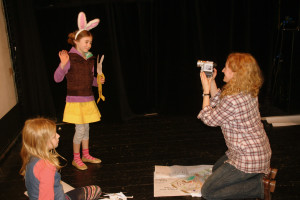 Hello Haiti… We send you our love!!!